Our Story - The Beginning
We all have sought inspiration from the world of fashion at one point or another. After all, Fashion has played an essential role in shaping the world and how we see it today. It has also played an important role in bridging cultural and socioeconomic gaps. Fashion - that is what gave us a head start on our endeavor to create something that is different than the usual fashion norms but the main thriving source behind the inspiration that helped us build PeterSign. While the center of it all around which our idea evolved was leather — an amalgam of ideas and inspiration that proved to be the main aspect in the creation of PeterSign.
Outerwears are a critical aspect of dressing, but we realized that neither much notice is being given to how an outerwear piece contributes a great deal in elevating the overall style, nor the importance was given to the fact. We wanted to create pieces that are highly functional for transitional occasions, a piece that lives up to the style of each individual, and also elevate the fashion game to the fullest versatility - a leather jacket proved to be an assemblage, an all in one paradox that accentuates the personal style, distinctly and is versatile in the truest sense.
PeterSign thrives on the promise to deliver the best leather jackets with fair and reasonable pricing. The craftsmanship of our handmade leather jackets is impeccable with mesmerizing and enigmatic designs, and the signature badass bravado that a leather jacket in the true-blue sense carries. Each leather jacket is created with solely dedicated precision and finesse of focused individuals, that are driven by the passion of making the best leather jackets that conglomerate the old essence of leather jackets with the new energy.
Initially, Petersign started off as a family business, combining the intellect, resources and ideas of a small group of people. Later it burgeoned, and now it is striving to become a prominent name in the leather jackets making industry and the fashion industry at large. Operating worldwide and catering to a diverse range of customers, Petersign believes in providing timely deliveries and catering to its customers with utmost professionalism and versatility.
Dreams are made manifest by pure resilience, hard work, and the best team put to work - Petersign is a thriving example of that. We believe in spreading joy and unparalleled comfort with our leather jackets.
Exclusive Pricing and Value
We aim to cater to our customers with the best leather stuff at the most reasonable and exclusive prices. Our goods are made in such a way that justifies the money spent on them. From the quality of hides to raw materials and craftsmanship, everything is par excellence.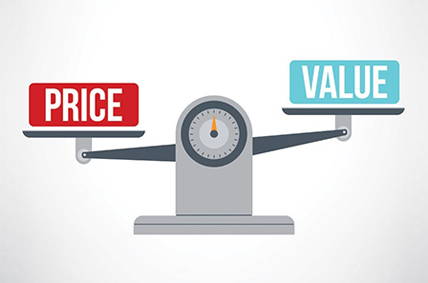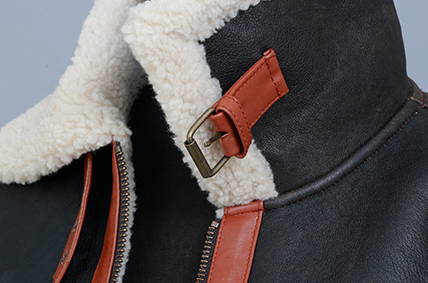 From leather jackets to leather skirts and everything in-between, we make things that are made to fit you. Our handmade leather jackets are made in such a way that they render perfect functionality for each figure and body type.
Petersign believes in the unorthodox ways of craftsmanship that are centered around innovative ideas and offbeat creativity, unhinged by the stereotypical designs that are prevalent in the market.